In 2020, the coronavirus invaded the world and killed thousands of people worldwide. Many countries started to implement lock-down policies to prevent more people from getting infected by COVID-19. The social restriction rule completely changed people's way of living.
During the lockdown period, people started to look for some stay-at-home entertainment. Many people rushed to order Nintendo Switches online; some people ordered the Peloton and set up their home gym, but most of them subscribed to more streaming services, and this is how all the streaming companies grew rapidly.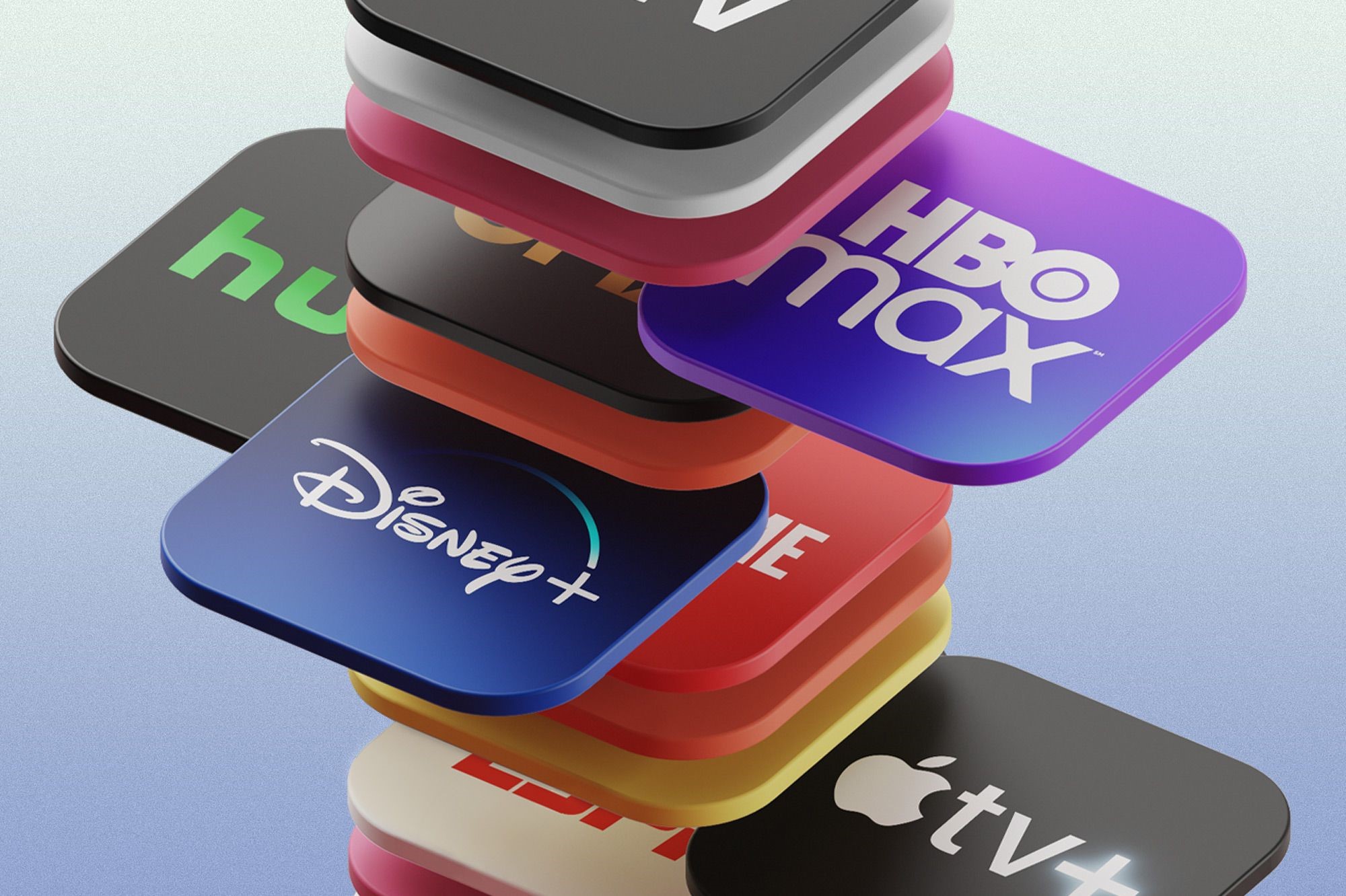 According to The Wall Street Journal, the worldwide streaming subscription reached one billion during the pandemic. By June 2020, 48% of the adults in the United States had subscribed to at least 1 streaming service.
Streaming companies like Netflix, Disney, YouTube, and Prime Video became the biggest winners during the height of the pandemic. The time people spent on TV and the internet increased rapidly due to lockdowns.
High-speed internet was in high demand during the Pandemic
Buffering-free streaming service requires high-speed internet. Without any doubt, many people upgraded their internet speed during the pandemic.
In addition, high-speed internet can provide better performance and experience for working, especially since some people still work from home.
Meanwhile, schools had cancelled or switched to online learning. Parents realized their need for a reliable internet service provider for a stable internet connection for their children's daily usage.
One study conducted by Pew Research Center found that 90% of people in the United States said that the Internet was crucial for them during the pandemic
People find a new way to make money
Many companies were closed due to COVID-19 lockdowns, and people were forced to stay at home without an income source. Then they found a new way to make money—uploading short videos to online platforms for streaming and advertising income.
While Sports events, Olympics, and talk shows had been cancelled or postponed due to COVID-19, people found YouTube a good way to entertain themselves. YouTube viewership surged during the pandemic, it brought a good opportunity for content creators to share some engaging content on YouTube and monetize the traffic influx.
It seems that people's lives are a bit more normal these days, some companies allow their employees to continue working from home. High-speed internet is still in high demand for most families.
That is why we at CanNet ensure to provide high-quality internet for our customers. For now, our 100Mbps high-speed internet is only $29.99, with no contract, and no hidden fees.