Choose CanNet As Your Internet Provider in Canada
2
Receive a call from
CanNet
to confirm Activation Date after 48 hours. (Schedule for installation if needed)
3
Plug-in Modem/Router (received via mail) on Activation Date and Set-up Internet. (CanNet Internet
Set-up Video Guide
)
Testimonial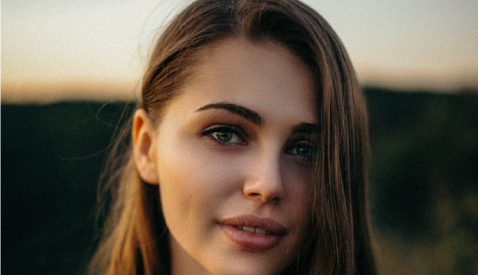 Julie Vargas
If you are looking for a cheap home internet plan in Toronto, I would suggest CanNet as your ISP. They have the cheapest and most reliable cable internet plans, probably even the cheapest in Canada. Anyways I switched from Rogers to CanNet and I could not be happier.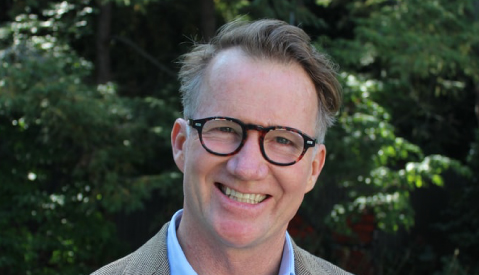 Andre LeBeau
I have never had an issue with my cable home internet plan from CanNet. Unlike other internet service providers, they do not force an internet bundle on you and billing and set-up is really simple. They are a delight to deal with.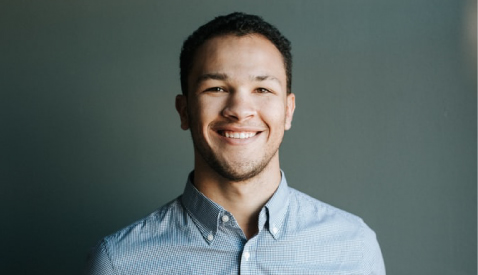 Malcolm Green
I signed up with CanNet last year in Ontario after switching from Cogeco. For a small independent internet service provider, they provide reliable services with the cheapest internet prices in Canada.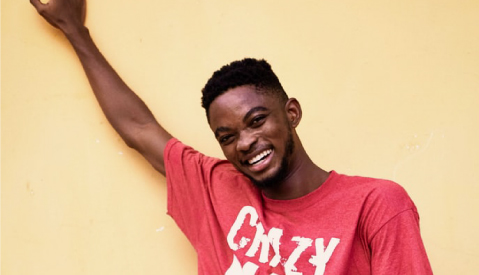 Aidan Bennett
I was looking for affordable internet plans after my 2nd price increase within a year so that I could save some money. CanNet was the solution for my internet plans. I can stream, work from home without issues and not worry about overage fees.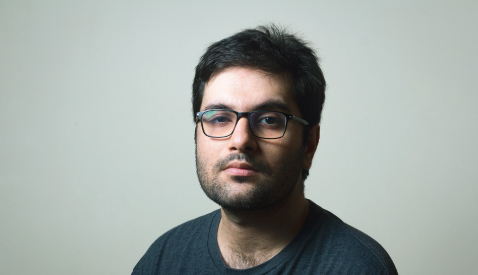 Vihaan Kothari
I have never had a problem with my internet service going out and the speed is amazing and in times when I needed customer service, they are great I believe when the service did go out briefly, we were notified of circumstances and when to expect service. Price is very reasonable as well and you can get a service tech out pronto if you need one in Ontario.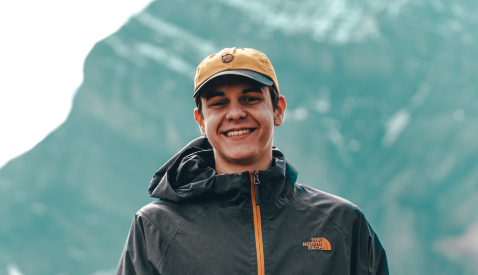 Krzysztof Zielinski
I have NEVER had an issue with CanNet as of this date. Customer service for me has always been stellar. Whenever I've had an issue with a plan or payments, I've received prompt communication and service from this independent internet provider in Canada.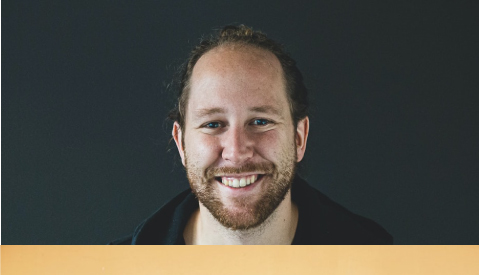 Simon Peterson
I have been using Cannet internet package for two years. I like their internet plan because their price is reasonable, and the 180M package for only $59.98/m. What surprised me was the internet connection since I have not experienced any connection issues or throttling in peak hours.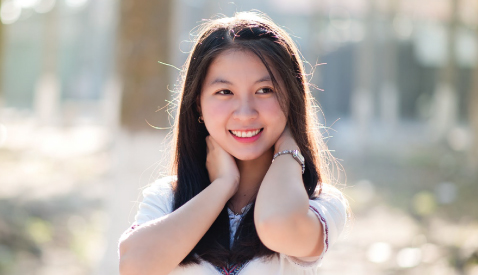 Nancy Cheng
Well, I had used Bell and Rogers' bundle services. If you asked me: is their service worth this price, I can tell you: No, not at all. Their price is high for sure, but their service can sometimes be below your expectation. Therefore, I switched to Cannet last year during the pandemic. Their price is low, but the service is beyond my expectation.
---