Testimonial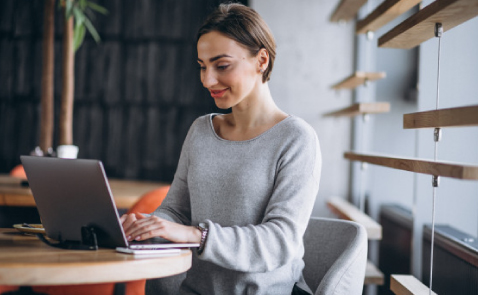 Jennifer Reed
If you are looking for the best bang for your buck than I would suggest CanNet to you. Basically a small independent internet provider. They state that it is their mission to provide people in Canada with affordable internet, and I truly believe that. For my sake, I hope they continue to do well and grow in Canada.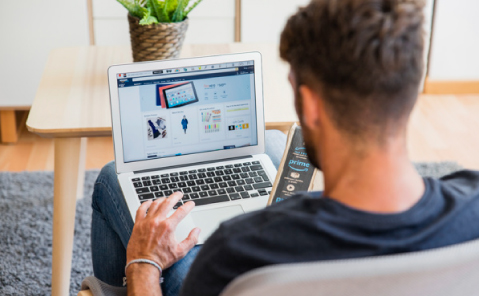 Scott Midleton
I have NEVER had an issue with CanNet as of this date. Customer service for me has always been stellar. Whenever I've had an issue with a plans or payments I've received prompt communication and service.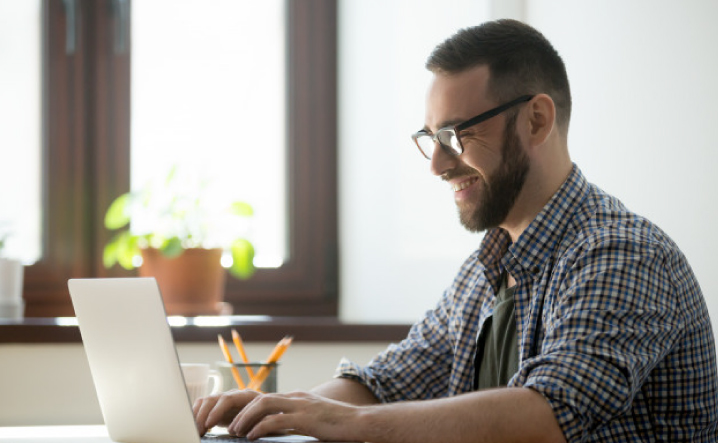 Edward Hills
I signed up with CanNet last year and I am satisfied with their internet services. I have had to replace my modem because it stopped working. I called them and the service rep wanted to run some diagnostics to see what was wrong with the modem, but after telling them that the modem just did not turn on they sent a return label and I received a new modem within a few days.
---