About Us
CanNet Telecom provides very affordable and high-speed internet services across Canada since 2009 and our customers know that we have the best prices in the market. CanNet services are available almost everywhere in Canada, from one coast to another and made its name as one of the largest independent internet service providers in Canada. We bring you the lowest rates for the same internet plan for which you are paying double price.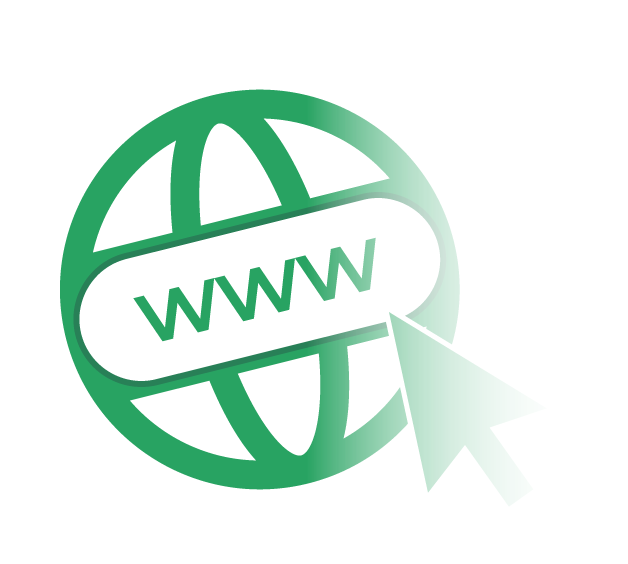 We stand-out amongst other ISPs because of the following advantages:
Truly unlimited downloads and uploads based on fair usage
Super stability of the network – We work with the best people that deliver the best internet technology which includes Fibre internet across all the areas where we provide our services
High-speed network – We have the best and most efficient internet plans ranging from 15M to 1000M speed
Simple but very efficient - Our internet plans are very simple and straightforward, and if there are any issues, it makes it easy to troubleshoot the problem
Why CanNet?

Superior Customer Service
All the CanNet customer service representatives are trained professionally to help assist customer's every need related to our service and internet as smoothly as possible.
Warranty
We provide an extended 10 days full warranty for all our services.
Hardware Warranty
We provide life-time warranty our hardware as long as you are an existing CanNet customer. If the hardware was broken/damaged from normal usage, wear and tear, CanNet will replace the hardware for free.
Lowest Price
All our products & services are offered at the lowest prices in the market and we make sure that they remain the lowest.
Excellent Tech Support
Our technical support team is organized into various different levels to make the system more efficient for us and our customers. We track each customer's issues using a ticket system and make sure to respond within 24 hours. Most issues are usually solved within 24 hours.