CanNet Telecom has been providing high speed unlimited internet across Canada since our inception in 2009. We currently cover 90% Canada wide from coast to coast; including British Columbia, Alberta, Saskatchewan, Manitoba, Quebec and Ontario. By the end of 2015 CanNet has been deemed one of the largest independent Internet Service Provider's in Canada.
Our high speed internet plans include the following advantages:
Truly unlimited download and upload usage based on fair usage.
Super stable – Most of the internet in Canada is based on Cable technology across the 6 provinces; a small portion is based on Fiber To Node.
Very fast – our most popular speed is 100M in Ontario or 60M where 100M speed is not available.
Simple – Our Cable internet are very simple to troubleshoot.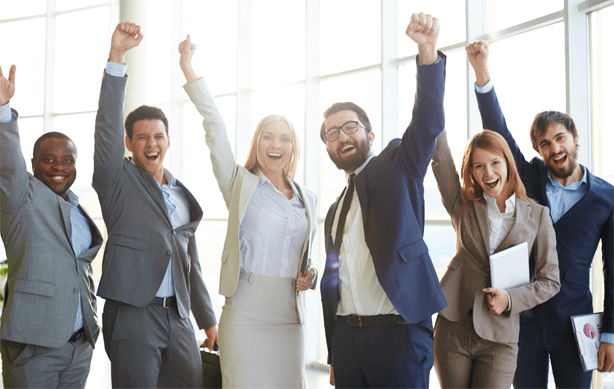 Business Features:
Superior Customer Service - All CanNet customer service representatives are trained to assist each and every customer according to the customer's needs and are trained to help in a professional manner.
Warranty – We provide a 10 day full warranty for all of products & services.
Hardware Warranty – We provide life time hardware warranty. As long as you are existing customer and your hardware was broken from normal usage, CanNet will replace it free of charge.
Lowest Price – All of our products/services are offered at the lowest price compared to the market flow.
Excellent Tech support – Our tech support is organized into different levels. We track the customer issues using a ticket system and respond within 24 hours. In extreme cases we will have issue resolved within 48 hours.